Addressing Climate Change with Clean, Renewable Biofuel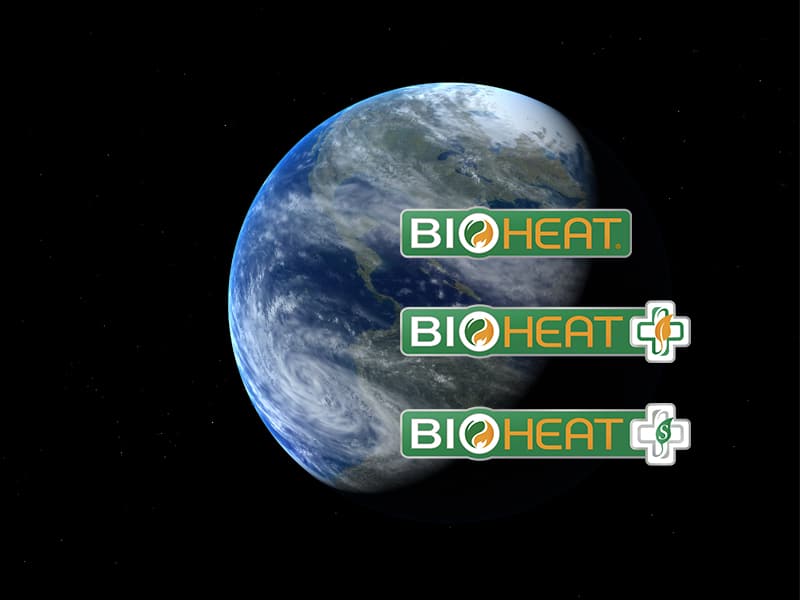 Homes and business using heating oil blended with renewable biofuel contribute to reducing greenhouse gas emissions without incurring the high cost of an electric heat pump installation. Biofuel is readily available throughout Massachusetts from local heating oil marketers. It is a drop-in clean fuel that does not require any heating system modifications.
In Massachusetts, biofuel use is having a significant impact on reducing carbon emissions. Under the Department of Energy Resources Alternative Energy Portfolio Standard that incentivizes biofuel blends, heating oil use statewide has been cut by more that 46 million gallons since the program started in January 2018.