Gov. Baker Mandates Biodiesel Use in State Buildings and Fleets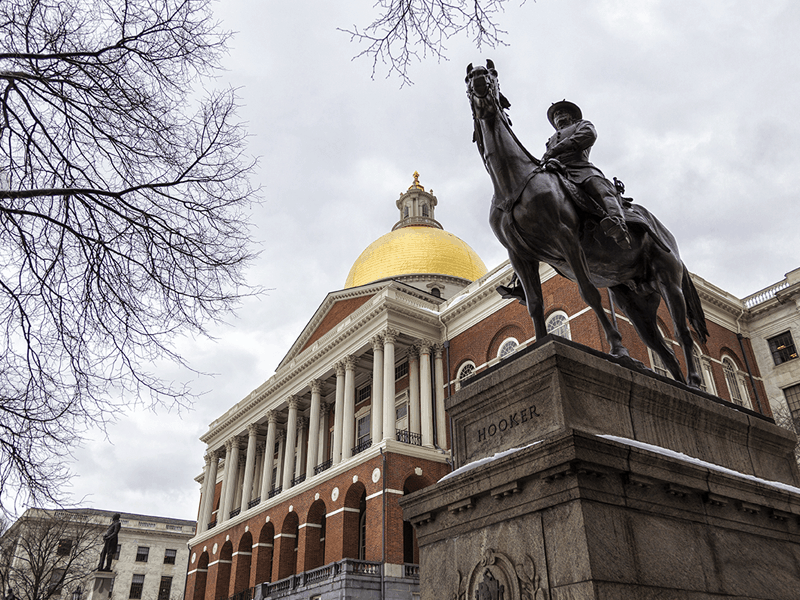 Executive Order went into effect July 1.
Under an Executive Order issued in late April by Massachusetts Governor Charlie Baker, starting July 1, 2021, all state agencies using heating oil in their buildings must now use at least a 10% (B10) blend of biofuels. Additionally, all diesel-powered vehicles owned and operated by state agencies must now use at least a B5 blend of biofuels.
The mandate is part of Baker's "Leading by Example" program to decarbonize and minimize environmental impacts of state government.