MEMA Fights to Preserve MA Rebates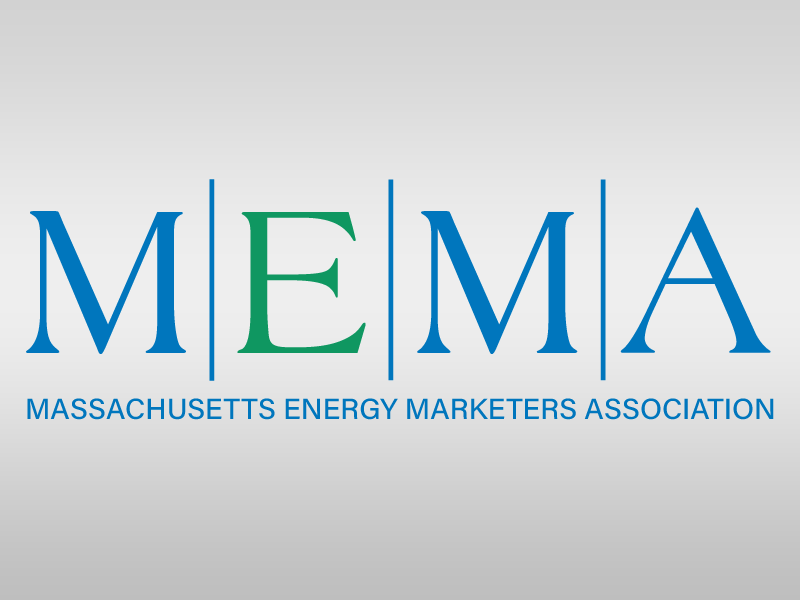 'This policy would force consumers to spend more money on equipment they don't need.'
The Massachusetts Energy Marketers Association (MEMA) intervened before the MA Department of Public Utilities to try and keep Mass Save equipment rebates in place for heating oil customers.
In it's recently filed final brief, MEMA addressed a range of pertinent topics, including electric heat pumps, renewable biofuel/biodiesel, heating oil equipment efficiency and performance, electric grid concerns, Environmental Justice, and the many misconceptions and falsehoods that have been circulated about the liquid fuels industry.
To read MEMA's legal briefs, click here.