Sprague, Biofine to Commercialize 100% Renewable Heating Fuel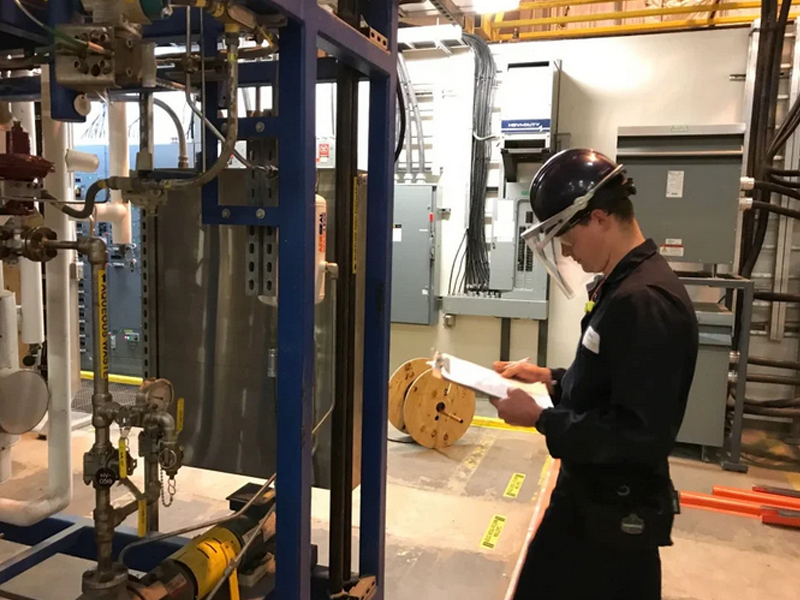 Patented biofuel made from forest product waste
New England fuel wholesaler Sprague Energy has partnered with Biofine Developments Northeast Inc. to market and distribute the company's 100-percent renewable heating fuel, Ethyl levulinate (EL), which is poised to revolutionize the home heating sector by transforming waste material into a net-negative GHG liquid heating fuel. Biofine's technology enables the production of advanced renewable biofuels from cellulosic residues – including non-food feedstock such as wood, agricultural residues and municipal waste fiber – which can then be used as a drop-in replacement for petroleum-based heating fuel.
"In our 150th year of business, this is another great example of our continued commitment to energy innovation," said David Glendon, president and CEO of Sprague. "As customers increasingly seek to use more renewable liquid fuels, we are excited to expand our portfolio of offerings using our existing infrastructure."
Biofine hopes to have its first commercial biorefinery operating in Maine by 2023 with a production capacity of three million gallons per year.
"EL provides a real-world, low-cost alternative to heat pumps for targeted greenhouse gas reductions in the heating sector," said Sean Cota, president and CEO of the New England Fuel Institute (NEFI). "It provides a drop-in solution for the two million homes that utilize heating oil in New England and six million homes that do so nationwide. NEFI believes EL will play an important role in achieving our industry's commitment to reduce emissions by 40 percent by 2030 and net-zero by 2050."